It's around 60 degrees F. and no to little wind with no clouds. In the mountains it's about 40-50 degrees F with 10 MPH winds.
Who is online?
In total there is
1
user online :: 0 Registered, 0 Hidden and 1 Guest
None
Most users ever online was
8
on Thu Apr 14, 2016 8:41 pm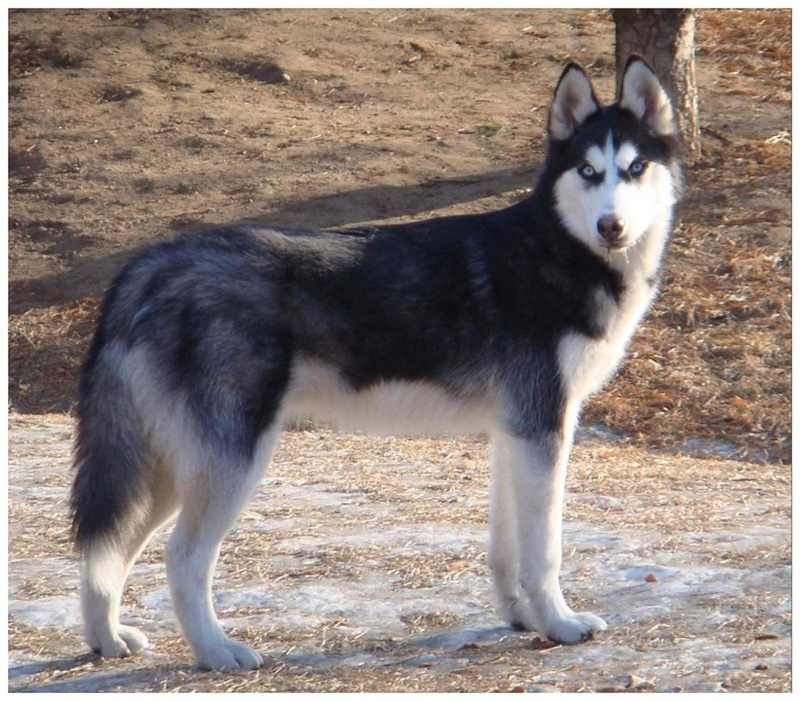 ~Lupus~
~Male~
~1 year and 10 months old~
~Prefers females~
~ Husky X wolf~
~History~
When lupus was a young pup, he was raised up with humans. He lived with his mother, Shishi. She always kept young lupus near her. But, whenever he gets a chance he shows his mother's two-legs who rules the den. Every time he does, he gets tossed out of the house for the night. But, he enjoys being free. When he is free, he always walked in the forest in search of a wolf pack. His mother never told him of his father, but all she told him was that he was a wolf. ever since then, young lupus has been on the search for his father. As moons passed lupus grew up only to be wanted by few humans, he never knew why he was wanted, but he didn't care. all he was focused on was finding his father. But he never succeeded, so he lives the life as a wolf, just like he wanted to be. But he misses the life as a two-legs pet. but then hates it! but he still wears a collar his mother two-legs gave him, since its the only thing that keeps memory of his mother, but yet, he can't seem to get it off....
~Appearance~
He is a pure black and white furred husky mix wolf. His eyes are the color of bright ocean blue. He has a white spot along his back right leg as it wraps around his leg going down mixing with the black. He has a small black spot over his left front paw. He has a small black color in his right blue eye.
~Traits~
Shy (Only to those he doesn't know) loyal, calm, can be a hot-head. Funny, outgoing, can be a trickster. (only to two-leg pets), but he is also a sweetheart
~Parents~
His mother is a pure husky as for his father is a dark timber wolf mix.
his mother~ Shishi, a bright white husky dog with a dark black spot along her chest. She has one ear missing from a dog fight.
His father is Shade. he is a pure dark timber wolf mix. He has a small brown spot over his left eye. He has a deep scar going over his maw, right eye, chest going down back.
~Siblings~
Dawn.
Dawn is a mixed color dog. Dawn and him always stayed close together.
he had 1 sibling that he can remember, but can't remember the other 8, or they have passed.
Mate~
Steel
Crush~
None
Pups~
None



Posts

: 1


Join date

: 2016-04-14



I fixed some of it for you, But could you look under the Example bio and add some things to your appearance, including weight in pounds, and height at shoulders, along with some more things, and as a btw, You don't need a picture of the parents.
Once you...

add some things to the appearance which may be found in the example bio

and

I already took out where it said you will find a picture for the parents because you may always edit it in

You will be accepted, Thank you!
Admin




Posts

: 81


Join date

: 2016-04-07


Location

: Somewhere.... Surrounded by animals




---
Permissions in this forum:
You
cannot
reply to topics in this forum